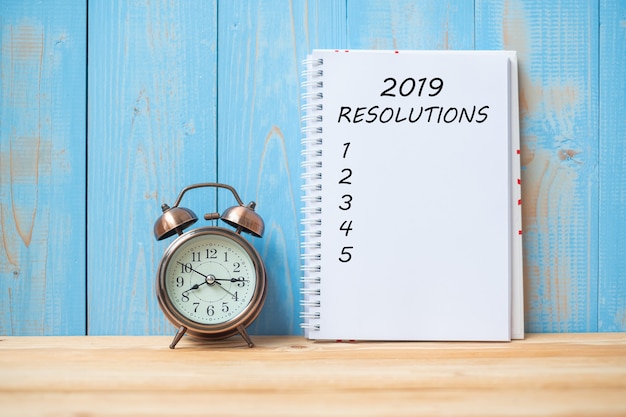 I was kind of lazy…the entire year of 2018. I didn't afford myself many chances to enjoy things. It has been a tough year personally, and even professionally. I never really allowed time to escape into leisure activities, and instead would sort of…crumple into myself. While I did this, good games came out, there were things to be done, and I let it pass me by. 2019 needs to be better for me, on a few fronts, but honestly enjoying myself is one of the big ones. I need to learn how to relax more, my jaw hurts all the time from stress, I need to learn how to take a break. To that end, I am setting some gaming resolutions that you know…I will hopefully follow. We'll see.
RESOLUTION IN THE FIRST: MY FUCKING BACKLOG
My backlog is an embarrassment. I have over 300 games on Steam, and so many games thanks to PS Plus. Part of me doesn't even know why I have PS Plus. I don't play the games, and I don't play multiplayer games. But regardless, I have PS Plus set until 2020, and these games on Steam, Twitch Prime, and now the Epic Launcher are not going anywhere. So really, I want to dig into this backlog of mine, and at least find some good games that I have had forever. In my previous entry about my anticipated games for 2019, I am really not looking forward to much beyond that. So really that leaves me a huge amount of time in which I can try a lot of games that have been sitting around. My plan is to keep a list of the games I play in 2019 so maybe I can remember and talk about them intelligently.
RESOLUTION IN THE SECOND: I MISSED SOME GOOD 2018 GAMES
God of War, Spider-Man, Return of the Obra-Dinn, Dead Cells, Moonlighter, Dragonball FighterZ, Monster Hunter World, Hitman 2, The Tetris Effect, Ni No Kuni 2, Octopath Traveler, and Dragonquest XI. These are all games that came out in 2018 that I did not play. I should fix that. Like the normal backlog, I need to take advantage at what looks like a year not filled with games I want to play and get through at least some of these. Octopath Traveler, Spider-Man, and God of War are the ones I would want to get through first, then followed probably by Dead Cells and Monster Hunter World. 2018 had a lot of games that I should have played, but for reasons listed above, I didn't. I plan on fixing this next year, and maybe with the aid of my next resolution.
RESOLUTION IN THE THIRD: STREAM MORE, IF AT ALL
I love the idea of streaming. I love the idea of me streaming. However due to a confluence of circumstances, most of which being my issues with anxiety, and least of which being that I hate wearing headphones while gaming. However I do want to stream, and it is high-time I commit myself to doing it somewhat regularly. I need to make sure I make time for it, no matter how tired from work I am, no matter what other excuse-laden BS I try to tell myself. It is a willpower thing, I know, and I can do it. Basically what I am saying is that I am going to be more popular than Ninja. Kidding. I couldn't bring myself to dye my hair like that.
RESOLUTION IN THE FOURTH AND FINAL: DIVERSIFY MY LEISURE TIME (YES THAT INCLUDES WRITING MORE)
I love gaming, don't get me wrong. However, when you fill all your leisure time with only one activity, you stop enjoying it. Also gaming is a very sedentary time, with exceptions being things like Just Dance or that boxing game coming to the Switch. So really I cannot spend all of my free time just playing games, nor do I want to. I want to get to a place where gaming is this activity I do a lot, and enjoy doing it every time. Also yeah, I want to get back to this. I have been trying to write more, and I enjoy it. We will see how long I can keep it up, keep improving and keep trying to have a better 2019.
Good luck to everyone in 2019. I know 2018 was something of a mentally, emotionally and physically draining year for a lot of people; myself included. I am not sure 2019 will be much better, but considering some of the stuff that is happening in the world, I am not entirely sure how it could really be much worse. I am sure 2019 will be happy to show me how soon enough.
-Ray